A while ago some rumors surfaced about Gigabyte, graphic cards maker, launching 12GB Nvidia RTX 2060 Super, but people did not take it seriously and thought it probably might not be true. But recently Gigabyte along with the Eurasian Economic Commission (EEC) filed a new listing inadvertently confirming the existence of this card. This revised version of 2060 graphics card would see its VRAM upped from 6GB to 12GB. Firmly established as a last- gen tech, this 2060 is technically 3 years old
To know more about it read the article below.
Launch Date And Price Of This Card
NVIDIA was expected to reveal a new card in September this year according to some reports. Four Gigabytes graphic cards had been listed in the listing posted on Twitter on 15 of November 2021. The four models are listed below:
GV- N20600C- 12GD
GV- N2060D6- 12GD
GV- N206OWF20C- 12GD
GV- N2060WF2- 12GD
Gamers Nexus, a YouTube channel posted a video revealing that a 12GB RTX 2060 Super will be launched real soon.According to some reports this card would most probably arrive in 2022 . The card is probably estimated to be around US $300.00 which is below the suggested price of Radeon RX 6600 not XT.
What Is The Reason Behind Launching This Card.
In terms of performance RTX 3050 and RTX 3050 Ti projects are much lower as compared to AMD RDNA2 cards which made it important for such a card to be launched. NVIDIA  strategizes to put more memory with past generation as an alternative to the entry of new models.
One of the reasons that is being circulated is that this newly revised 2060 might be based upon the chipset utilized within the 2060 Super graphics card. It is speculated that this 2060 may feature twice as much VRAM as the original and also the speeds are going to get better.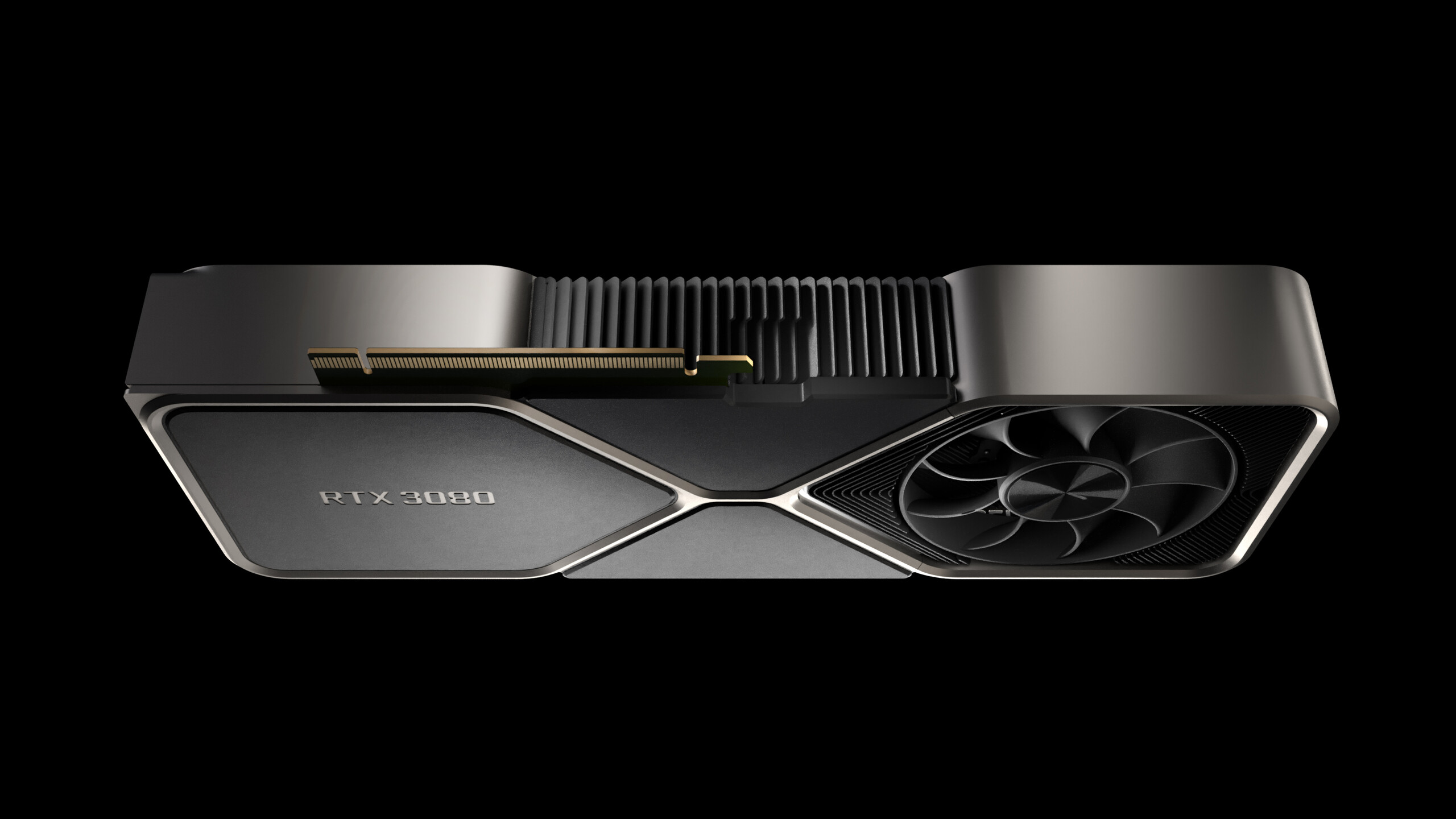 According to some reviews , this new 2060 may not rock the tech world and most of the users might stick to more 30XX GPUs that were available which representated the official MSRPs  rather than a new version of what is quite an old GPU.
What are you thoughts on the launch of this card?
Stay Connected With Evedonusfilm For More Such Updates